armenian cucumber seeds
Seeds are sold in packets. The number of seeds in each packet varies depending on the type of product.
SKU
armenian-cucumber-seeds
---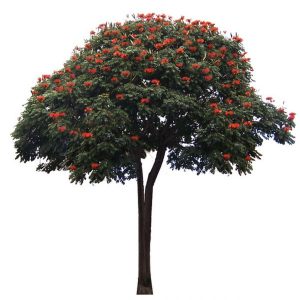 Spathodea Campanulata is one of the most beautiful tropical flowering trees.It's a fast growing semi-evergreen tree. It has an oval to round, coarse canopy. It has red flowers that are showy, and attractive to insects and birds. Leaves of the Spathodea are dark olive-green.
From

EGP

1,250.00