mini tough pair
The pair that will make your place more welcoming, cheerful and relaxing!

These two plants are indoor, resilient, and purify the air around them.

The set includes:
1 Zanzibar Gem 14cm
1 Dragon Tree 14cm

* Each Plant comes in a plain black plastic pot with its saucer, For more pots varieties please check our Pots & Planters section.
---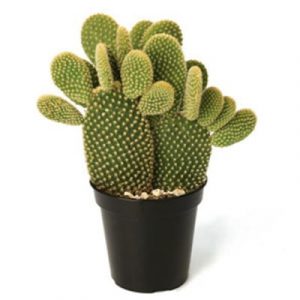 This plant has large, yellow, waxy, multi-petaled flowers. Small bulbous pulpy fruits follow, ripening red. Its fuzzy pads and relatively compact growth make bunny ears pricklypear a popular potted specimen both indoors and out. It also is an excellent garden plant where hardy.
From

EGP

95.00