pretty pair collection – blue spider
Pretty Pair Collection – Blue Spider
pretty pair collection – blue spider
Plants are the most creative and heartfelt approach to show your love and gratitude.

We curated this set with a resilient plant and a stunning pot making it the perfect gift for any occasion, a beautiful living Dragon Tree potted in a SPARRISKNOPP IKEA 13cm pot that can live and thrive indoors without Direct Sunlight.
Out of stock
SKU
pretty-pair-collection-blue-spider
---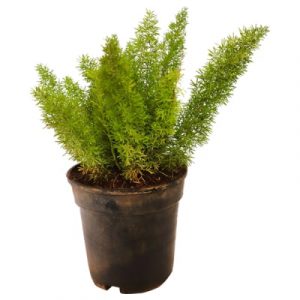 It is an evergreen, vining perennial that is not a fern at all, but a member of the lily family. It is a very popular House Plant. It develops small, single, white nodding flowers in summer at the joint between stem and leaf. These mature into berry-like fruits that turn from orange-red to purple-black.
EGP

139.00