pretty pair collection – english countryside
Pretty Pair Collection – English Countryside
pretty pair collection – english countryside
Plants are the most creative and heartfelt approach to show your love and gratitude.

We curated this set with a resilient plant and a stunning pot making it the perfect gift for any occasion, a beautiful living English Ivy potted in a BRYTÄRT IKEA 15cm pot that can live and thrive indoors without Direct Sunlight.
Out of stock
SKU
pretty-pair-collection-english-countryside
---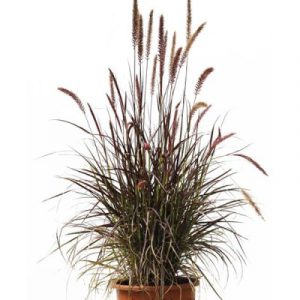 Purple fountain grass is an attractive warm-season perennial or tender perennial that makes a great addition to sunny borders. Early in the season it forms graceful, upright to arching clumps of slender purple-red and green blades. From midsummer to fall, it produces many long, drooping plumes of soft rose-pink flowers.
EGP

45.00