pretty pair collection – gray rainbow
Pretty Pair Collection – Gray Rainbow
pretty pair collection – gray rainbow
Plants are the most creative and heartfelt approach to show your love and gratitude.

We curated this set with a resilient plant and a stunning pot making it the perfect gift for any occasion, a beautiful living Croton plant potted in a NYPON IKEA 16cm pot that can live and thrive indoors without Direct Sunlight.
Out of stock
SKU
pretty-pair-collection-grey-rainbow
---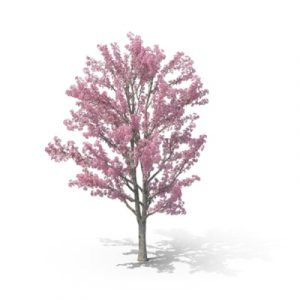 The apple blossom cassia is an amazing tree covered with variably pink flowers. The trunk's bark is smooth and gray. The foliage flops and dangles in the breeze, making the appleblossom cassia look frothy and elegant.
From

EGP

1,050.00