pretty pair collection – gray rainbow
Pretty Pair Collection – Gray Rainbow
pretty pair collection – gray rainbow
Plants are the most creative and heartfelt approach to show your love and gratitude.

We curated this set with a resilient plant and a stunning pot making it the perfect gift for any occasion, a beautiful living Croton plant potted in a NYPON IKEA 16cm pot that can live and thrive indoors without Direct Sunlight.
Out of stock
SKU
pretty-pair-collection-grey-rainbow
---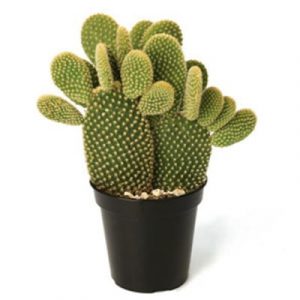 This plant has large, yellow, waxy, multi-petaled flowers. Small bulbous pulpy fruits follow, ripening red. Its fuzzy pads and relatively compact growth make bunny ears pricklypear a popular potted specimen both indoors and out. It also is an excellent garden plant where hardy.
From

EGP

95.00