What we like about these three large plants is that they love indirect light and are fantastic statement pieces in any space you place them in. They are also easy to maintain.
NO. 1
This timeless elegant palm has feathery fronds. It will always add beauty to any space.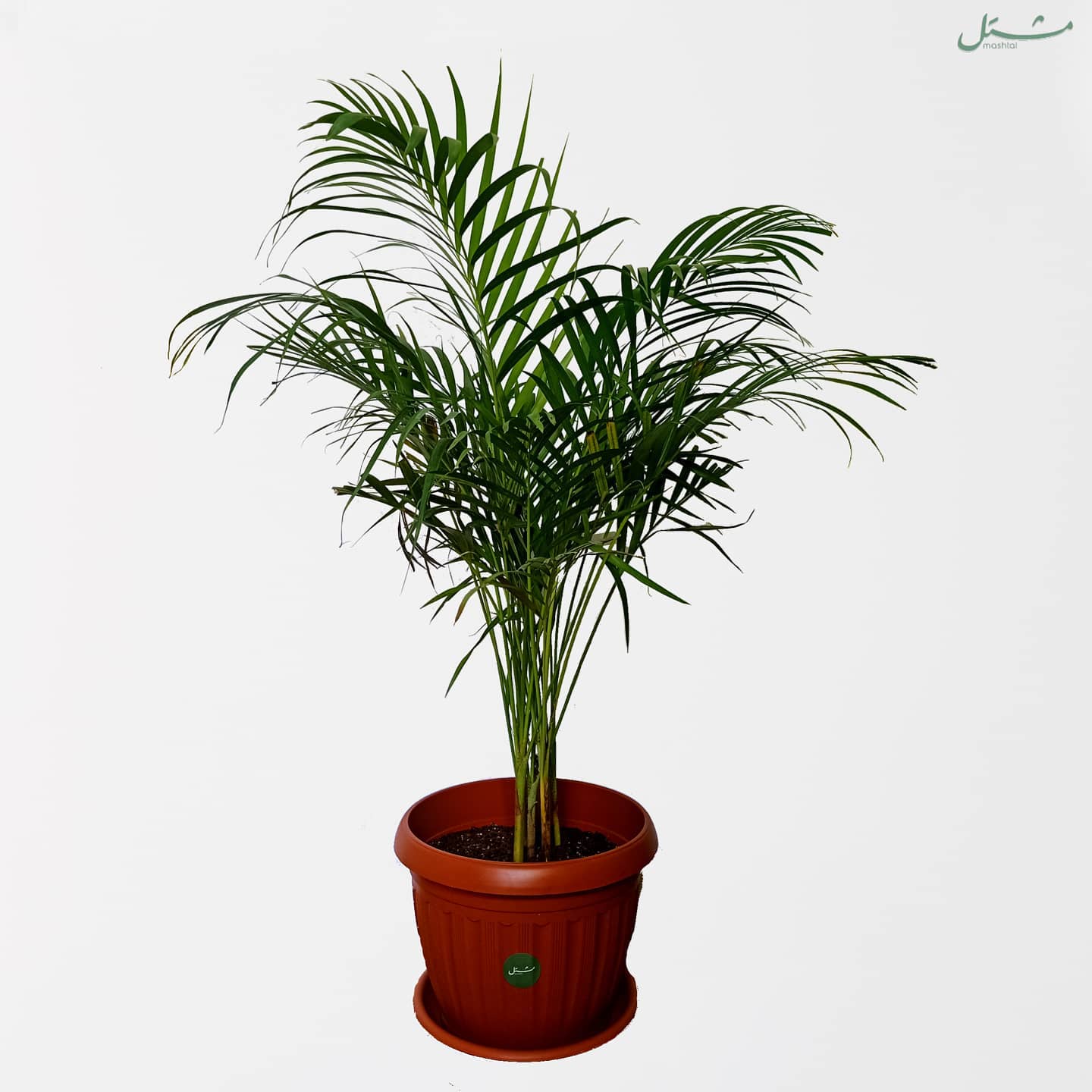 NO. 2
It's like a Peace Lily but much much bigger. Has beautiful white flowers and glossy dark green leaves.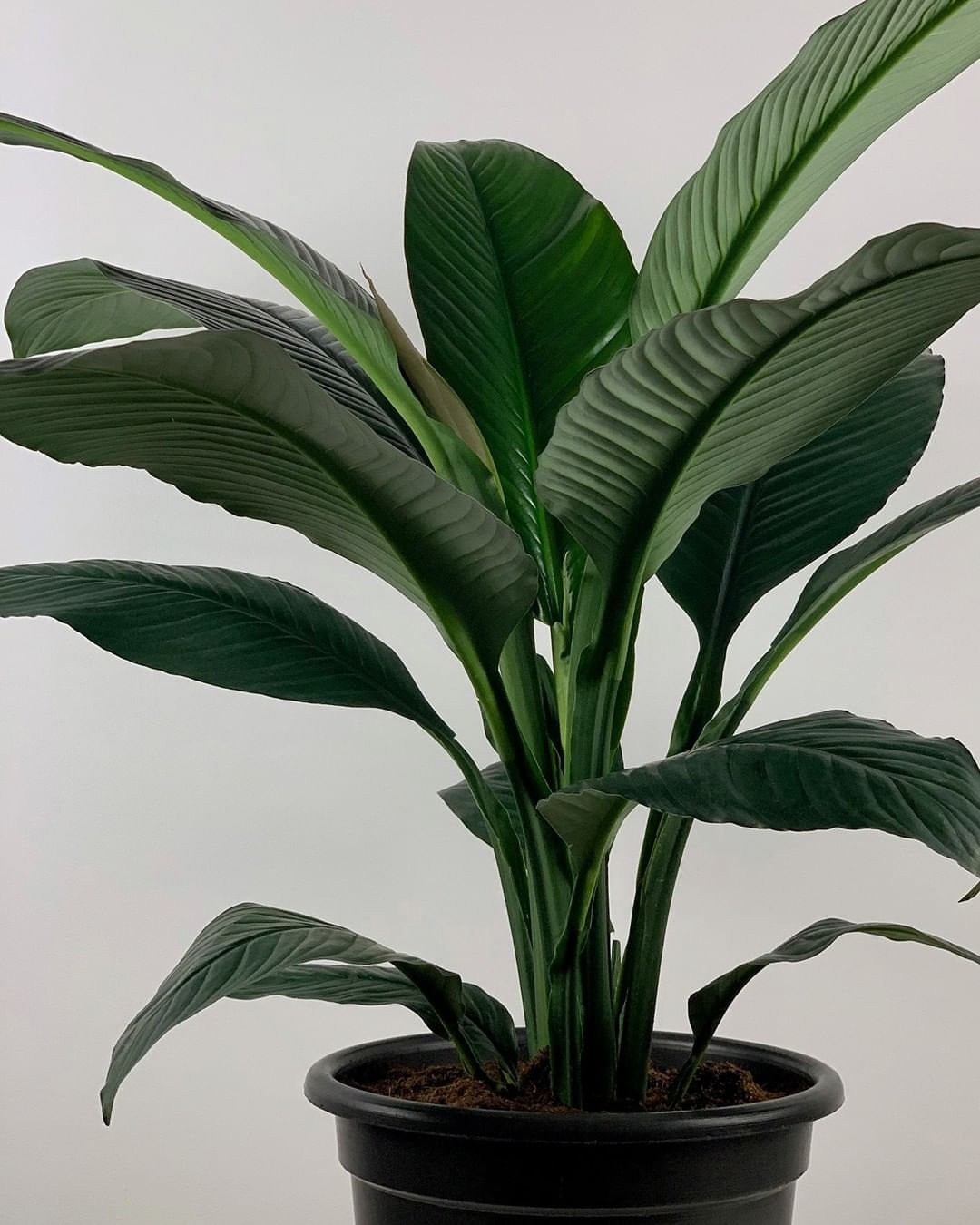 NO. 3
Features spear like stiff leaves that always remain vertical.