Plants and animals make a person's best companion! 
Check the below list for pet friendly plants to add to your space without the need to worry about your curious pets.
Here are the best 10 non toxic plants to have at your home: 
This lovely striped plant is a great addition to your home! It is very easy to grow and with the right care, it will start giving off shoots that you can propagate and plant into another pot. 
Price starts from EGP 75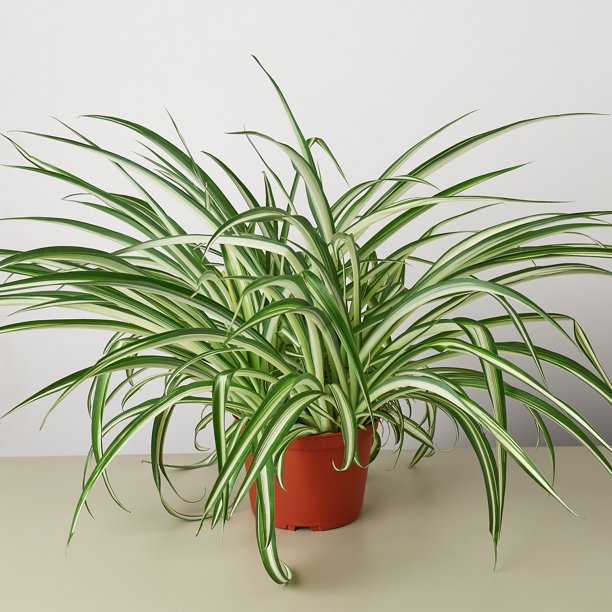 The Areca Palm is not your usual tropical statement plant. Not only is it safe for your pets, but also it is considered a great air purifier! You get only benefits from the Areca Palm. 
Price starts from EGP 595.00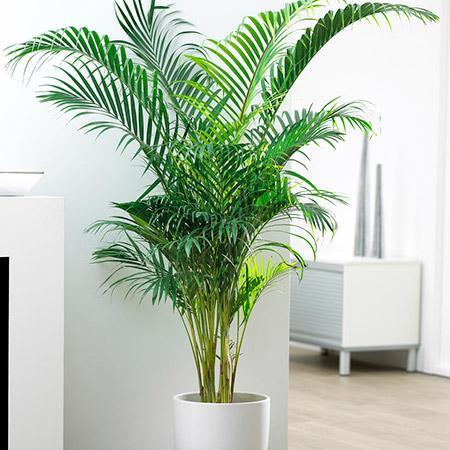 The prayer plant is one of the most distinguishable tropical plants. It gets its common name from the fact that its leaves stay flat during the day and then fold up like praying hands at night.
For EGP 260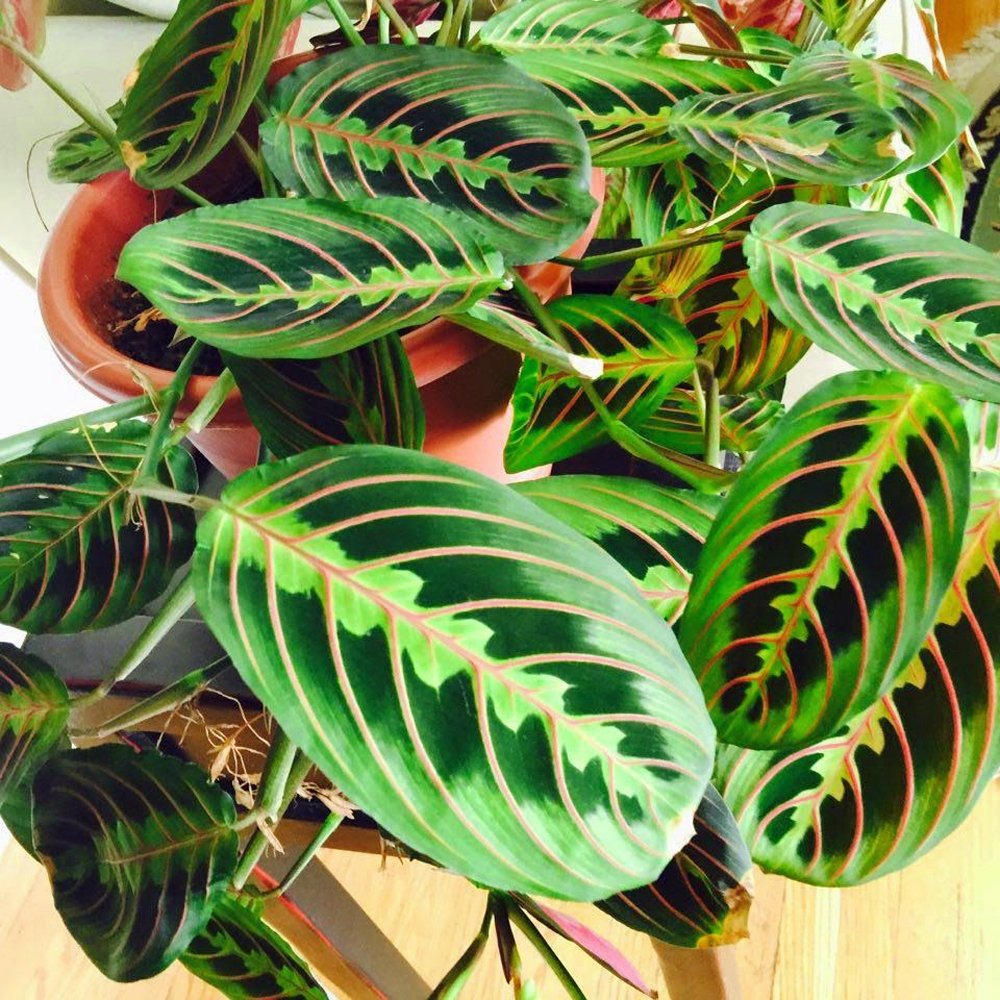 The beautiful foliage of the Madagascar Jasmine is one of the reasons why it is so loved as a houseplant.  It is known for its big leaves even while the plant is still young, and also for its sensual fragrance that it adds to the place.
For EGP 400.00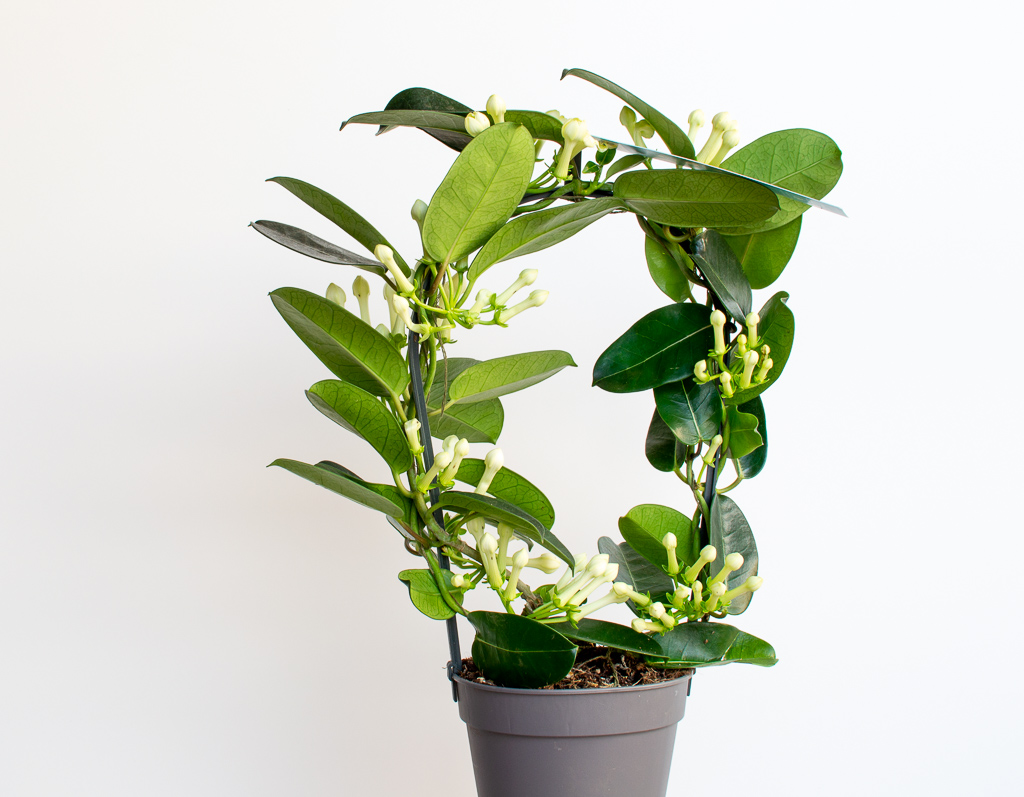 The Grape Ivy is found in a downward flow or trailing abundance  of vines .It is a great hanging plant that will definitely be a worthwhile addition to your indoor set. 
Price starts from EGP 98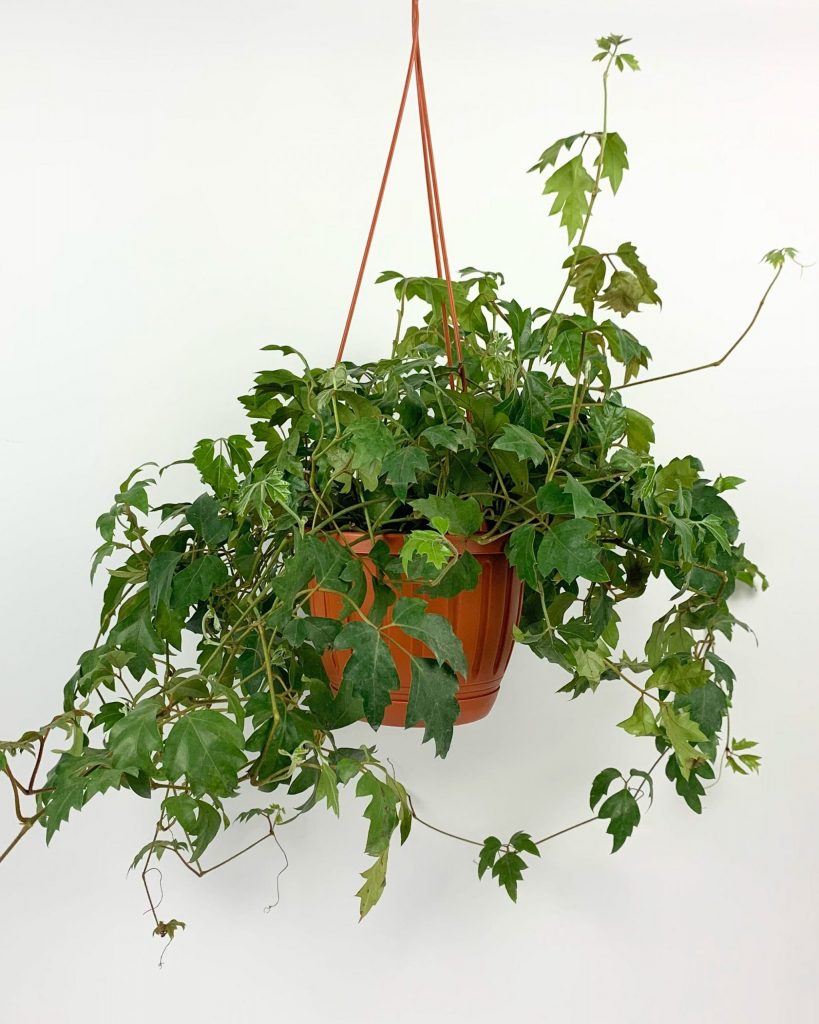 Boston ferns were loved and treasured by the Victorians and were and still are a graceful addition to any space, if you want to add the vintage look to your space, this plant is definitely the one for you!
Starts from EGP 135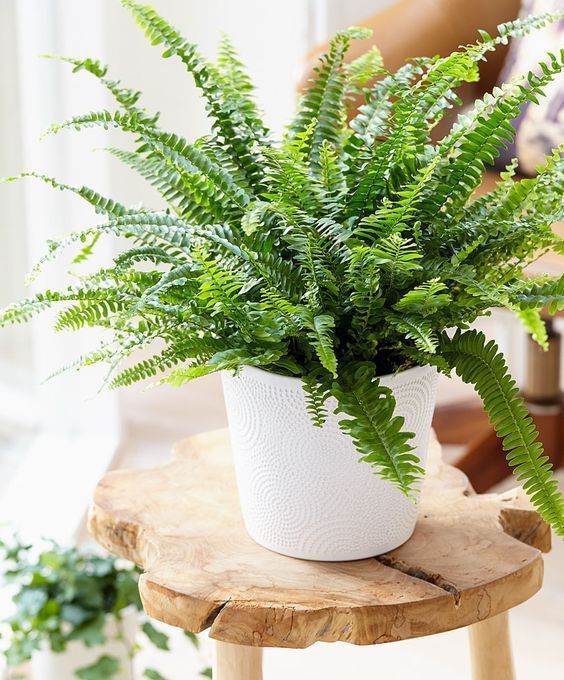 The Silver Vase is a tropical delight. Its unique silver\green colors and bright flower add the contrast you are looking for! Also the flower that arises from the center of the rosette is the plant's real claim to fame.
For EGP 520
The Haworthia Zebra plant is a South African Succulent that stands out for its erect and diverse striped color that is similar to a Zebra, hence the name!.
It is a slow growing succulent that lasts a lifetime! With the right care, you will get to enjoy it for a reaallyy long time. 
For EGP 60

Did you know that the Ponytail Palm is not really a palm, it is actually a succulent!. 
It is drought tolerant, slow growing and requires very minimum care. It is your perfect independent houseplant.
Starts from EGP 290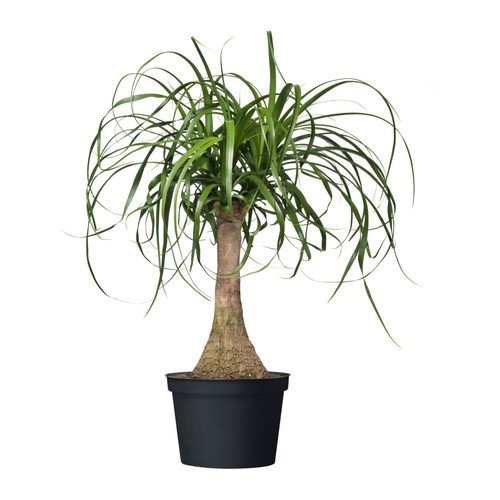 Last but definitely not least, the luck bringer! The Money tree is one of the most popular houseplants. It is widely grown for its unique foliage and for the reputation it holds for bringing luck to those around it. 
Starts from EGP 999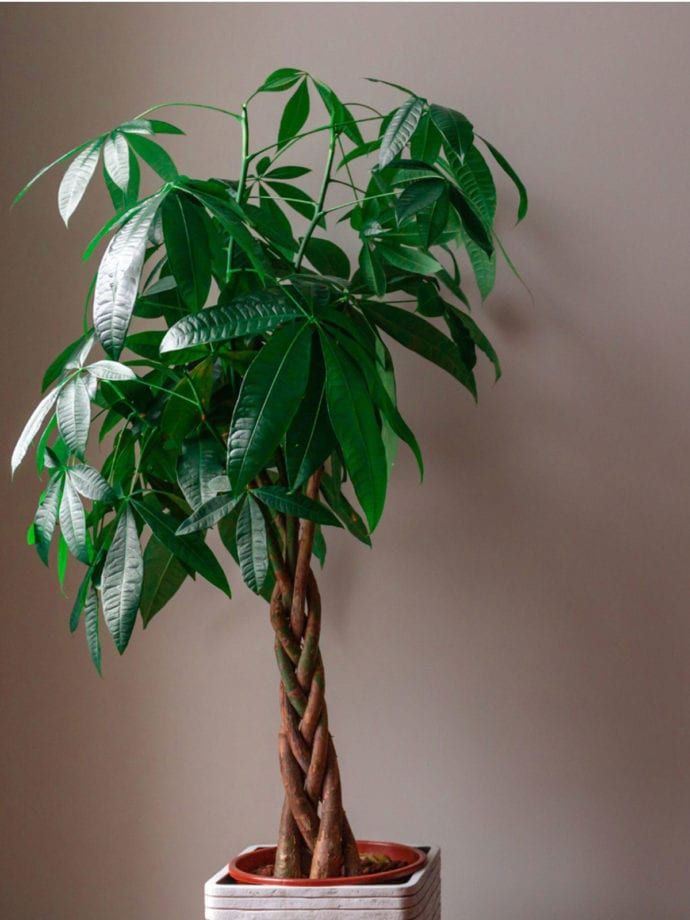 Go on! Start your plant journey with these options and get to enjoy the green scenery without worrying about your pets.