semi cylinder fiber pot
Made out of durable fiber glass that is waterproof and light weight. Perfect for modern living spaces or offices.
---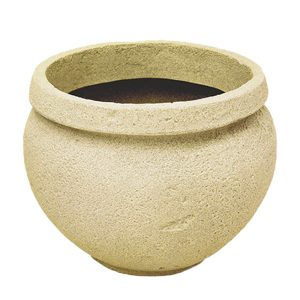 Features: - Brand: Kenzi - Material: Plastic - Height: 39 cm - Outer Diameter: 50 cm - Inner Diameter: 38 cm – This product is delivered with a plate of the same size and design.
From

EGP

820.00