dill - mr.fothergill's
Possibility the best herb for fish and the best seeds to use with pickles. This annual can be grown in pots or ground.

Pick a few leaves from each plant so they regrow quickly. If you would like to gather their seeds, wait till they turn light brown.

Mr.Fothergill's is a leading British seed brand since 1978.

Packet contains approx 750 seeds.
---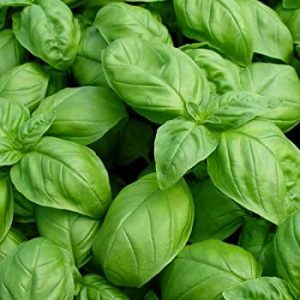 What's better than basil with mozzarella?  This tasty sweet Italian basil will elevate your dishes and give them a lovely aroma and delicious taste.
Contains: 2 grams of seeds
Sow: Feb - Apr
Harvest: 85 days
Harraz Farm & Garden has a history dating back to the 19th century. Harraz works with local & international suppliers hand picking the best quality products to serve all stages of the horticultural lifecycle.
EGP

45.00