firecracker plant
The Firecracker is known for its bushy looks and red flowers that resemble bursting fireworks.
Firecracker is a fast grower! Give it the most space to allow it to shine.
---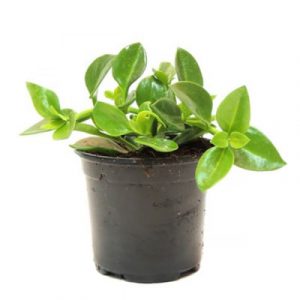 The small, heart-shaped leaves of baby sun rose contrast with its magenta-red, daisy-like flowers. This tender, succulent, creeping evergreen perennial has heart-shaped, bright green leaves which covered in very tiny hairs.
EGP

60.00