garden hat - kids
Get your kids in the mood to do some gardening, they'll love their gardening hats. Also, heat stroke is real. Be safe always.
---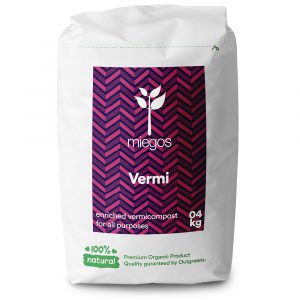 Vermi to enrich soil, stimulate plant growth, & repair damaged plants.
Made of animal and plant waste digested by Red wiggler worms, Tiger worms, and African worms.
Size: 4KG.
EGP

110.00