microgreens kit - harraz
Microgreens are pure superfood. Get everything you need to grow them with this easy to use kit!

Kit contains instructions, seeds and soil for two rounds, and the right type of container for quick microgreens germination.
SKU
microgreens-kit-harraz
---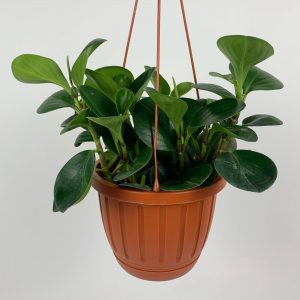 Peperomias are popular House Plants due to their attractively patterned leaves and tolerance to low light levels. These generally succulent plants tend to have fleshy leaves and stout stems. They also used as climbers to give a great appearance. The flowers of Peperomia are minute and packed tightly on slender or cone-shaped spikes. Each Plant comes in a brick red Khorshid hanging pot, For more pots varieties please check our Pots & Planters section.
EGP

105.00