needle nose pruning shears
These Needle Nose Garden Pruning Shears are the perfect tool for everyday precise garden use, deadheading, new growth & cuttings.
---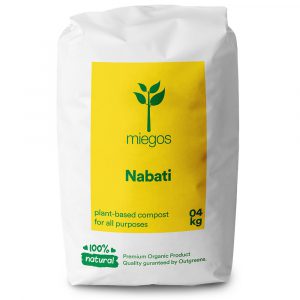 Premium Compost. 100% Nabati from Miegos.
Nabati compost is for improving seed growth and soil salinity.
Made of 100% plant waste composted to be rich in organic matter with added Humic acid.
It shows quick results on green Lawns, nurseries & sports turfs.
Weight: 4Kg
EGP

79.00