violas & cineraria basket
Violas with purple , pink , or white Cineraria in the middle along with a hanger to effortlessly install on your balcony or home entrance.

Pot Size: Width: Approx. 35cm / Length (of chain): Approx. 40cm.
Out of stock
SKU
violas-and-cineraria-basket
---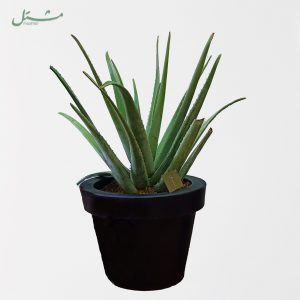 True aloe is an outstanding ornamental succulent that is cultivated outdoors, and indoors as a potted plant for sunny exposures. This clump forming succulent plant produces rigid upright rosettes of light green, thick, lance-like leaves edged with tiny yellow teeth.
From

EGP

110.00