afrodite parsley - mr.fothergill's
If you like your parsley to be extra curly, the Afrodite variety is highly decorative and great tasting.

Pick a few leaves from each plant so they regrow quickly. Can be used fresh, dried, or frozen.

Mr.Fothergill's is a leading British seed brand since 1978.

Packet contains approx 500 seeds.
SKU
afrodite-parsley-mrfothergills
---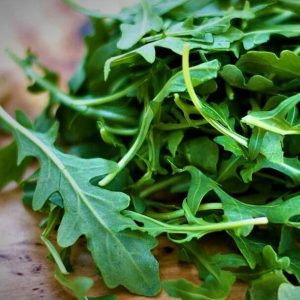 One of the most appreciated leafs in Italian cuisine, these peppery flavoured leaves will make a fantastic addition to any salad. This variety produces fast growing leafs.
Contains: 2 grams of seeds
Sow: All year around
Harvest: 45 days
Harraz Farm & Garden has a history dating back to the 19th century. Harraz works with local & international suppliers hand picking the best quality products to serve all stages of the horticultural lifecycle.
EGP

45.00