Australian Pine Tree
australian pine tree
Scientific Name: Casuarina Equisetifolia

A very beautiful tree having tiny flowers and the fruit looks like cones.
---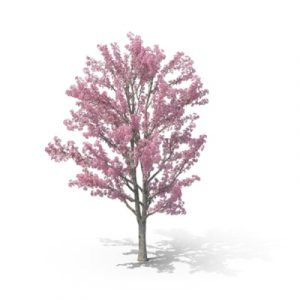 The apple blossom cassia is an amazing tree covered with variably pink flowers. The trunk's bark is smooth and gray. The foliage flops and dangles in the breeze, making the appleblossom cassia look frothy and elegant.
From

EGP

1,050.00