miegos organic compost
Compost for all uses and especially best for before planting.
Made of organic agricultural waste. Rich in micro and macronutrients, nitrogen, carbon, humic acids, and useful bacteria.
SKU
miegos-organic-compost
---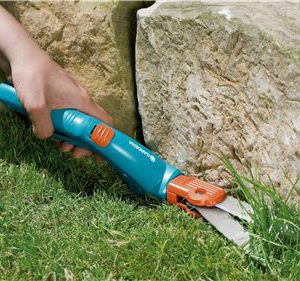 "Technical Specifications: - Blade: Bright galvanised, Rotatable through 360°, Straight-ground Features: - Rotatable by 360°:  The blades can be quickly and easily rotated by 360°, allowing left- and right-handed people comfortable work. - Powerful cutting:  The special blade bearing allows even, powerful cutting over the whole blade length. - Easy cutting:  Thanks to the ergonomic shape of the handle, the Grass Shears lie comfortably in the hand and cutting is especially easy. - Long service life:  Through the hardened and bright galvanised blades. The Grass Shears are also rust-proofed. - 25-year warranty:  The Grass Shears are a sustainable investment. A 25-year warranty guarantees highest quality."
EGP

1,050.00