scentinel mosquito candles
Natural mosquito repellent candles made with citronella oil. Has a very subtle smell, perfect for indoor and outdoor use.

Pack contains 5 candles.
SKU
scentinel-mosquito-candles
---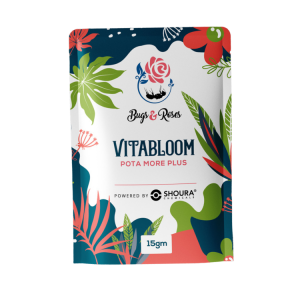 Looking to boost your plant's flowering power? Vitabloom will help. Use it on your plants to give them a boost to grow and bloom more. Sachet contains 15 grams of powder. Dilute one gram per one litre of water and spray directly on plant leaves. Contains: Nitrogin, Phosphorous, Potassium, and Sulfer.
EGP

25.00