miegos vermi compost
Vermi to enrich soil, stimulate plant growth, & repair damaged plants.
Made of animal and plant waste digested by Red wiggler worms, Tiger worms, and African worms.
Size: 4KG.
---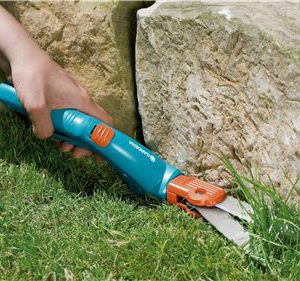 "Technical Specifications: - Blade: Bright galvanised, Rotatable through 360°, Straight-ground Features: - Rotatable by 360°:  The blades can be quickly and easily rotated by 360°, allowing left- and right-handed people comfortable work. - Powerful cutting:  The special blade bearing allows even, powerful cutting over the whole blade length. - Easy cutting:  Thanks to the ergonomic shape of the handle, the Grass Shears lie comfortably in the hand and cutting is especially easy. - Long service life:  Through the hardened and bright galvanised blades. The Grass Shears are also rust-proofed. - 25-year warranty:  The Grass Shears are a sustainable investment. A 25-year warranty guarantees highest quality."
EGP

1,050.00