3 way soil meter
Measures moisture content of soil. Lets you know when to water.

Helps determine is plant is getting adequate light.

Helps control PH level.

No batteries needed.

Indoor or outdoor use.
Out of stock
SKU
generic-three-way-soil-meter
---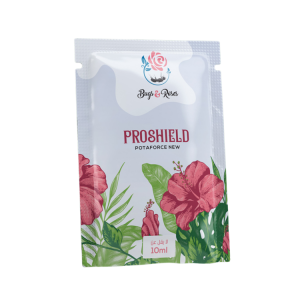 If you are concerned about fungal plant infections, Prosheild will give your plants the protection they need by helping them build their strength.
Sachet contains 10ml, dilute in 4 litres of water and spray directly on plant leaves.
Contains: Phosphorous and Potassium.
EGP

50.00