3 way soil meter
Measures moisture content of soil. Lets you know when to water.

Helps determine is plant is getting adequate light.

Helps control PH level.

No batteries needed.

Indoor or outdoor use.
SKU
generic-three-way-soil-meter
---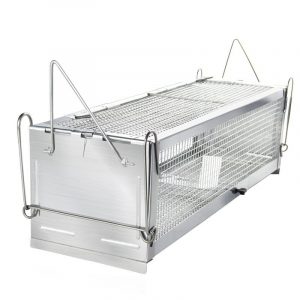 "Specifications: - Material: Tin - Dimensions: 23cm X 12cm X 9cm * The product image above is a generic image of this product. Delivered product may not be identical to the product image on this page."
EGP

65.00