3 way soil meter
Measures moisture content of soil. Lets you know when to water.

Helps determine is plant is getting adequate light.

Helps control PH level.

No batteries needed.

Indoor or outdoor use.
---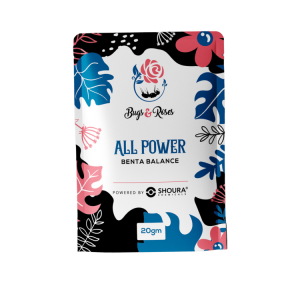 If you are looking for something to strengthen your plant leaves and roots, All Power has it. Packet contains 20 grams of powder to be used as 1 gram per litre of water. Spray directly on the leaves of the plant, and watch the magic happen. Active ingredients: Nitrogen, Phosphorous, Potassium, and Sulfer.
EGP

50.00