hydroponic net pot
These net pots allow liquid to flow freely past the roots of the plants they contain in Hydroponic systems.

As the plants grow, the roots extend out of the holes in the net pot in search of water.

Available in three sizes.
---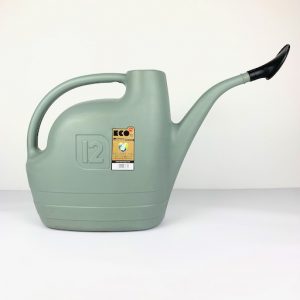 A watering can makes watering plants much more easier. Comes in 6L or 12L  with a removable rose and rose holder. This sturdy Ecolove watering can from Italy's leading brand Epoca, is produced in high-density polyethylene (HDPE), recyclable and earth friendly.
From

EGP

130.00