9-way spray nozzle
Suitable with 3/4 inches garden hoses, with 9 different spray patterns.
SKU
total-9way-spray-nozzle
---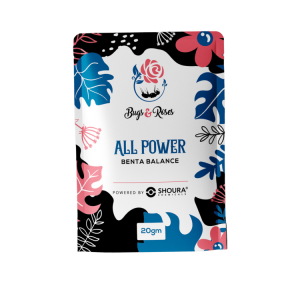 If you are looking for something to strengthen your plant leaves and roots, All Power has it. Packet contains 20 grams of powder to be used as 1 gram per litre of water. Spray directly on the leaves of the plant, and watch the magic happen. Active ingredients: Nitrogen, Phosphorous, Potassium, and Sulfer.
EGP

60.00