terminator mice control
A food lure for mice and rats that can be placed in any location of the house.

Compatible with most trappers.

Packet contains 8 pieces.
SKU
terminator-mice-control
---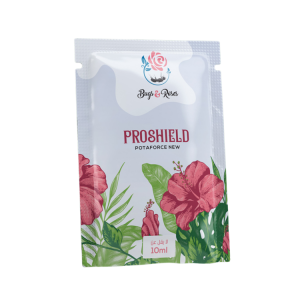 If you are concerned about fungal plant infections, Prosheild will give your plants the protection they need by helping them build their strength.
Sachet contains 10ml, dilute in 4 litres of water and spray directly on plant leaves.
Contains: Phosphorous and Potassium.
EGP

40.00