anti-ants spray
The Anti Ants spray is made with essential oils that will drive the ants away from your plant without harming it.
You can spray it on the soil, leaves of the plant, or on the floor around your pot.
---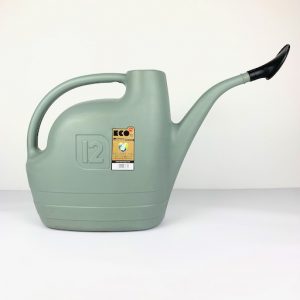 A watering can makes watering plants much more easier. Comes in 6L or 12L  with a removable rose and rose holder. This sturdy Ecolove watering can from Italy's leading brand Epoca, is produced in high-density polyethylene (HDPE), recyclable and earth friendly.
From

EGP

110.00