anti-ants spray
The Anti Ants spray is made with essential oils that will drive the ants away from your plant without harming it.
You can spray it on the soil, leaves of the plant, or on the floor around your pot.
---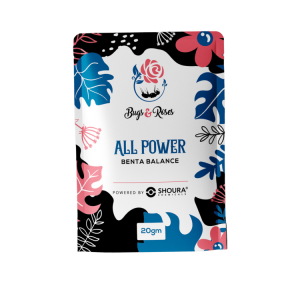 If you are looking for something to strengthen your plant leaves and roots, All Power has it. Packet contains 20 grams of powder to be used as 1 gram per litre of water. Spray directly on the leaves of the plant, and watch the magic happen. Active ingredients: Nitrogen, Phosphorous, Potassium, and Sulfer.
EGP

60.00