gardening gloves
While it's always good to get your hands dirty, sometimes you need protection. These Nit-rile coated gloves are perfect for all your gardening purposes.
SKU
total-gardening-gloves
---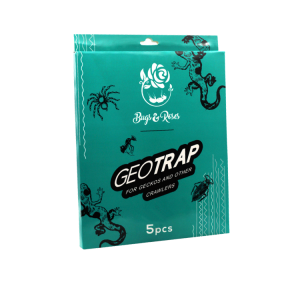 This trap works effectively on geckos and cockroaches. It is designed with an opening on each side to attract them in and keep them hidden from view. Trap is waterproof and is not affected by the weather. The lure is non-toxic and contains no chemicals, making it safe for family members and pets. Packet contains 5 traps, each 10cm x 5cm.
EGP

175.00